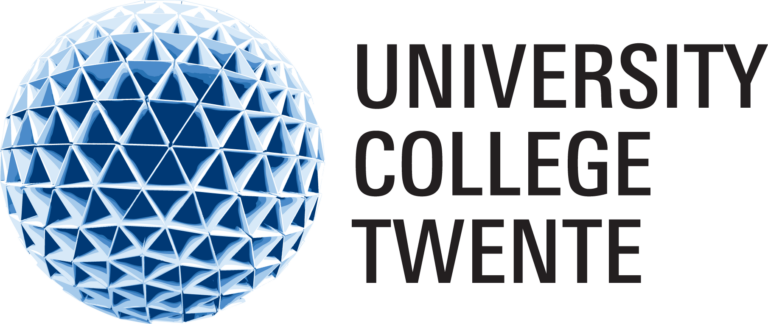 Do you want to contribute to solutions for society's complex challenges such health, sustainable cities and communities, digital society? The problems we face today are often complex, cross-border and continuously evolving. The world needs ambitious, creative and multi-disciplinary experts who can oversee the bigger picture and think outside the box to address these. University College Twente (UCT), The Honours programme of the University of Twente, offers an international Bachelor's in Technology, Liberal Arts and Sciences, called ATLAS.
UCT is located at the beautiful park-like campus of Twente with modern architecture, state-of-the-art laboratories, student housing, libraries, student associations, sports and cultural facilities and many on campus festivals.
As a student, you study and live together with your fellow students. You get offered on-campus accommodation for the first year and optional for the second year in a pleasant international community. UCT-ATLAS has  a very active student association "ATLANTIS" that offer many activities and committees for students to be part of.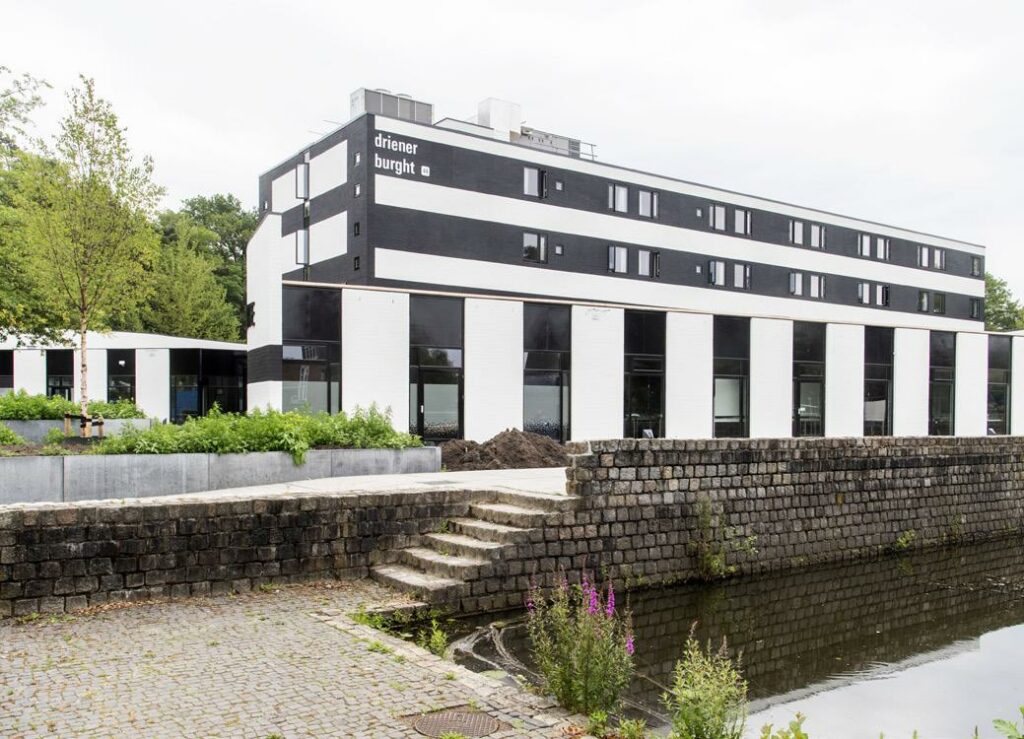 UCT-ATLAS offers you the opportunity to pursue your interests and become a creative, multi- skilled, and innovative new engineer. Students design their own curriculum by choosing electives that align with their professional and academic goals. Challenge-based learning (CBL) projects are an important part of our curriculum. The curriculum is delivered in a personalised and flexible environment.
During the fifth semester, students can study abroad, take a minor at another university, or do an internship. In the sixth semester, students conduct a research or design project. They  usually  combine  two  or  more  of  the following subjects offered by our university:
Mathematics & Statistics
Informatics
Thermodynamics
Fluid dynamics
Materials science
Biochemistry
Electronics
Social & Behavioural Sciences
Psychology
Communication Sciences
Educational Sciences
Health Sciences
Management, Society and Technology
International Business Administration
Industrial Engineering and Management 
Business Information Technology
Philosophy of Technology
Ethics
Responsible Research and Design
Creative Technology
Biomedical Engineering
Technical Computer Sciences
Information Technology
Civil Engineering

Chemical Science and Technology

Applied Physics
Mechanical Engineering
Industrial Design Engineering
Technical Medicine
Dutch VWO diploma

VWO Mathematics B with at least a 75% score
VWO Physics (or equivalent) with at least a 75% score
The final Cumulative Grade Point Average should be at least 75%

Full International Baccalaureate Diploma.
At least 3 academic GCE A-Levels with a C or higher
American High School Diploma plus at least 4 APs with a 3 score or higher
Or another VWO-level equivalent diploma

English proficiency
For more information or additional questions, do not hesitate to contact us via StudentServices@utwente.nl 
1 May for candidates coming from non-EU/EEA countries.
1 July for candidates coming from EU/EEA countries.
Tuition Fees and Scholarships