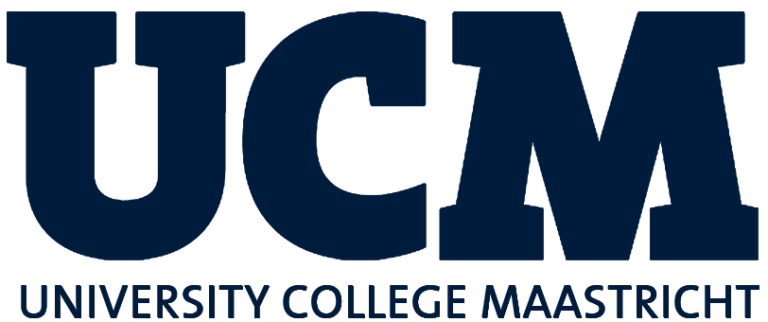 Come study in Maastricht, a city in the heart of Europe, that offers you a vibrant student life as well as the tranquillity to make your studies a success.  Maastricht University, the home of University College Maastricht (UCM), is renowned for its Problem Based Learning method. Here, you will study by working on relevant problems in small groups of about 12 students. You will learn to collaborate, reason, and study independently while integrating theory and practice. In a nutshell, skills that, together with substantive knowledge, will be required throughout your career.
At UCM, you will be studying in a close international community. Your fellow students are from the Netherlands as well as over 50 other countries. Academic standards commitment, a strong sense of belonging within the UCM community, and enthusiastic staff members make UCM a one-of-a-kind place to discover your academic passions and to encourage and nurture your talents. Would you like to be part of this inspiring community and discover where your future lies? Then apply to University College Maastricht.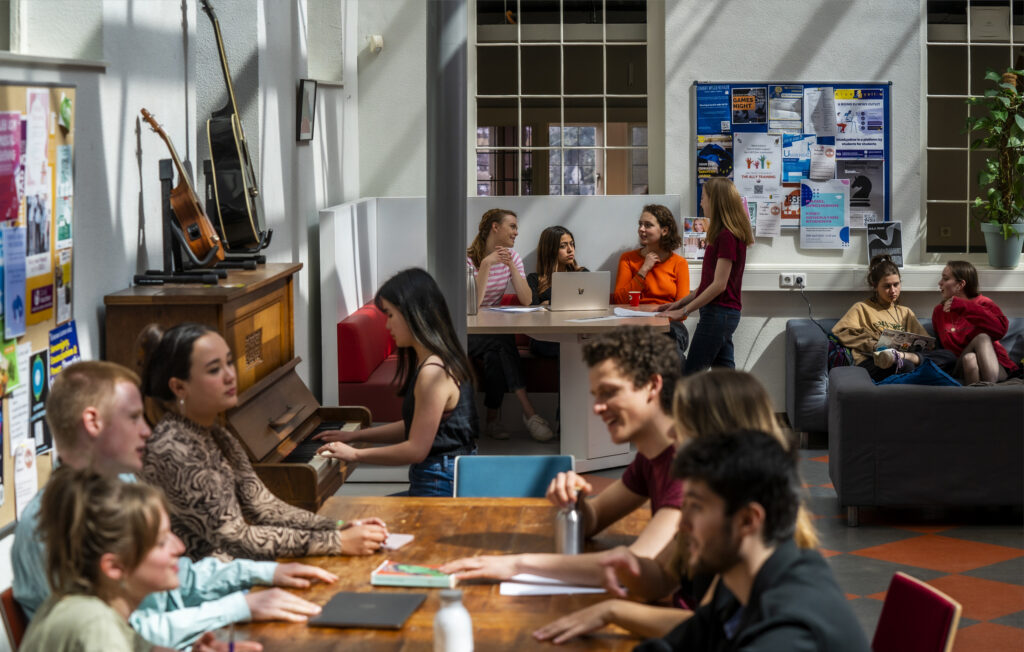 As a UCM student, you will design your own personalised programme centred on your interests and ambitions. With the help of an academic adviser, you choose from over 150 subjects from a variety of academic disciplines organised around three major themes:
History
Cultural Studies
Arts and Literature
Philosophy
Digital Media
Cultural Studies
World History
Contemporary Spirituality
Economics and Business Administration
Sociology
Political Science
International Relations
Public Policy
International Law
Psychology
Statistics
Applied Mathematics
Information and Computer Sciences
Biomedical Sciences
Biology
Biochemistry
Cognitive Sciences and Neurosciences
Climate Change
Datamining
Other Liberal Arts and Sciences Programmes at Maastricht University​
Maastricht Science Programme focuses on the natural sciences such as biology, chemistry, mathematics, physics and neuroscience. For more information, please check www. maastrichtuniversity.nl/msp
University College Venlo focuses on nutrition, food and health. This college is located in the city of Venlo. For more information, please check www.maastrichtuniversity.nl/ucv
UCM's admission policy is both continuous and selective. You can begin your studies in February or September. There are 275 spots available each year. We are looking for highly motivated students. You can apply as a student at UCM if you have genuine academic ambitions, enjoy debating, and are interested in an interdisciplinary degree. Our Admissions Committee will determine whether you are a good fit for UCM based on your latest transcript, CV, and motivation letter. Following that, we will invite potential candidates to an interview.
British system: 3 GCE A-levels with grades A, B or C + 3 GCSE's in 6 different subjects
International/European Baccalaureate Diploma
For other diplomas, please visit www.ucm.nl/requirements
February enrolment
September enrolment
Non- EU/EEA nationals: 5 January
EU/EEA nationals: 1 March
EU/EEA students: € 3,830 (2023/2024)
Non-EU students: € 14,446 (2023/2024)