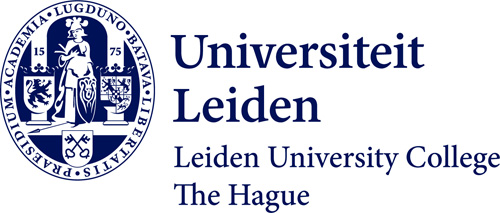 Leiden University College is the international honours college of Leiden University, the oldest university in The Netherlands (1575). LUC is located in the vibrant and international city of The Hague, home to many international organizations, 10 minutes from Leiden, and 45 minutes away from Amsterdam.
LUC offers a 3-year Liberal Arts and Sciences bachelor's programme, focusing on today's Global Challenges – major issues facing humanity and the planet: Diversity, Prosperity, Sustainability and Peace and Justice. Six Majors (3 majors leading to a BSc, 3 majors leading to a BA) are offered centered around these Global Challenges.
LUC is home to 600 students coming from over 50 different nationalities, offering an opportunity for talented, open-minded and ambitious students from all over the world. First and second year students live and learn on-campus in a community focused on making an impact on society. The central 21-story-high building in the middle of The Hague offers individual studio apartments. This residential concept ensures for a close-knit community, and a very active student body, offering many activities, clubs and committees for students to participate in.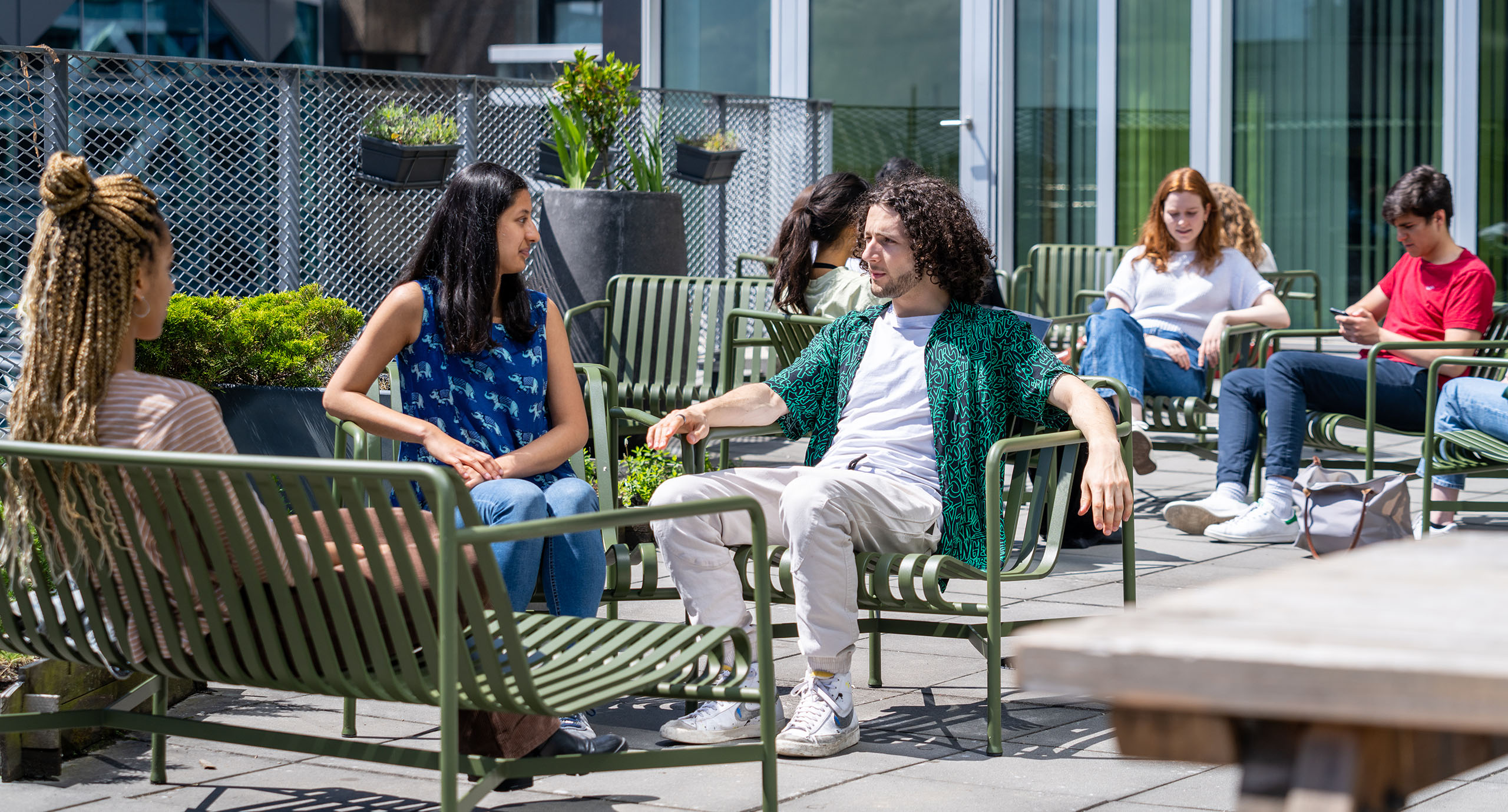 All first year students follow an introductory programme, where they get to sample the different Global Challenges: Diversity, Prosperity, Sustainability, and Peace and Justice. Other general education courses such as writing, mathematics and History of Philosophy are part of the curriculum. 
At the end of their first year, students select a Major to pursue for the following two years. 
In the last year there is the opportunity to go abroad for one semester or follow a minor at LUC or Leiden University. The bachelor's programme is culminated with writing an independent research project within their major on a thesis topic of choice.
Culture, History & Society
Address the historical origins and societal manifestations of human diversity
World Politics
Examine interactions between state and non-state actors in relation to peace and conflict
International Justice
Study challenges to justice and the international rule of law in a globalizing and pluralistic society
Global Public Health
Address global health from a sociocultural, environmental and biomedical perspective
Earth, Energy and Sustainability
Investigate the problems, solutions and barriers in building a sustainable society.
Governance, Economics and Development
Understand how tools of governance can be used to enhance development and prosperity across societies
LUC has a selective admissions process. Once students have registered in Studielink for our programme, they will need to complete their application on the Leiden University application portal. The following documents make up a complete application. For many of them, a template is available on our website:
Copy of most recent secondary school transcript (or diploma)
Recommendation letter (sent directly to the admissions office by referee; students upload a placeholder)
Motivation Form (download from website)
LUC Admissions requirement form (on website) indicating English and Math qualifications
Curriculum Vitae
Application fee of €50 (some exemptions)
Many diplomas from around the world are accepted, including the IB (35 points), A-levels (grades A-B) and HSD with AP's (4 AP's grades 4-5). Find an extensive list on our website under Admission and Application > Admission requirements.
If students meet the criteria, they may be invited to an interview with a faculty member as part of the selection process.
LUC only has a fall intake (End of August), and 2 application deadlines:
Early Bird: 1 December
Regular: 15 March
Students who apply by the early bird deadline hear the outcome of the selection process sooner. The early bird deadline is also recommended for non-EU candidates who need a visa, and for students wishing to apply for financial aid.
Tuition Fees and Scholarships
EU/EEA students: € 4,924 (2023/2024)
Non-EU students: € 18,010 (2023/2024)
There is limited financial aid available students can apply for.