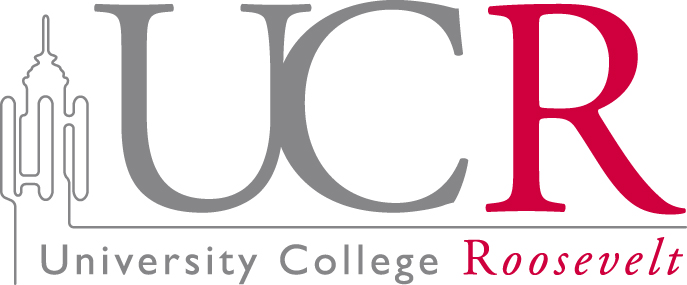 At University College Roosevelt students design their own program by choosing from more than 200 subjects in four departments: Arts and Humanities, Engineering, Social Science and Science.
The ideal UCR student is eager to learn, social, curious and broadly interested. In the best tradition of a liberal arts and sciences education, students at UCR do not only grow academically, they also find the opportunity to develop as individuals who take responsibility for their own social and learning environment, as well as for civic and political challenges within the wider world.
Located in the south-west of The Netherlands, UCR boasts a unique historic inner-city campus by the sea with guaranteed housing for the full duration of the program. The close-knit academic community of no more than 600 students and 70 dedicated faculty members (60% of whom are non-Dutch, with over 60 nationalities represented) is an important aspect of life at UCR. A choice for UCR is an out of the box choice for a small town university where opportunities to make it your own are abundant!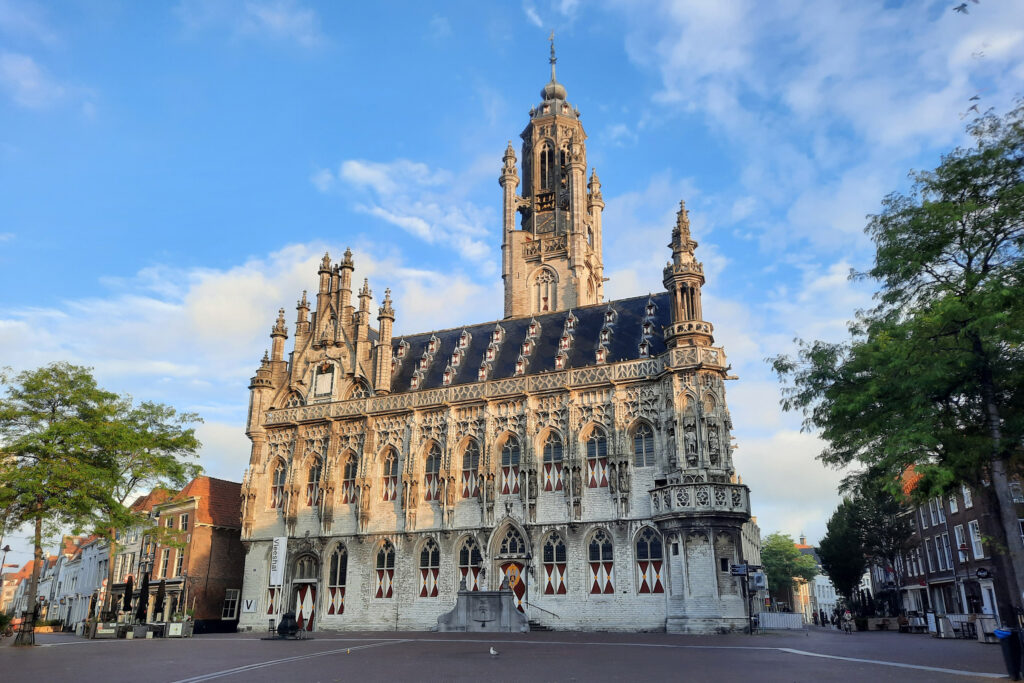 Students design their own program by combining two or more of the following fields:
Antiquity
Art History
Film, Theater and Media Studies
History
Linguistics
Literature
Musicology
Music Performing
Philosophy
Religious Studies
Rhetoric & Argumentation
Electives: Languages
Data Science & Robotics
Electronics
Energy & Flow
Sustainable Materials
Interdisciplinary Projects
Biology
Biomedical Science
Chemistry
Cognitive Science
Computer Science
Earth and Environmental
Science
Life Science
Mathematics
Physics
Anthropolog
Economics
Human Geography
Law
Political Science and International Relations
Psychology
Sociology
UCR has a selective admissions process. Students need to send in a motivation letter, grades lists and letters of recommendation. After an interview, 200 students are selected each year based on their motivation, curiosity and broad interests. Admissions requirements are as follows:
Dutch VWO Diploma
IB Diploma (minimum 30/42 points)
British System: 3 A-levels (minimum BBB)
American System: High School Diploma + 4 AP's (minimum 3 or higher)
For other diplomas please go to www.ucr.nl/applying or contact us via admissions@ucr.nl
September Intake
Non- EU/EEA nationals: 1 April
EU/EEA nationals: 1 May
February Intake
Non- EU/EEA nationals: 1 October
EU/EEA nationals: 1 November
Tuition Fees and Financial Aid
EU/EEA Students: € 4,135
Non-EU/EEA Students: € 9,985
University College Roosevelt offers a number of partial, need-based scholarships.
University College Roosevelt
Denise Nijhuis
Lange Noordstraat 1
4331 CB Middelburg
The Netherlands
www.ucr.nl
info@ucr.nl
+31 (0) 118 655 500